Lately I don't know what it is but I've been getting so many messages about text messaging.
Specifically: "Chris, my ex texted me this, how do I respond to it?"
So, I thought it would be prudent for me to make a video for you.
One of the biggest mistakes that I see men and women make when it comes to texting their ex is they text them too soon.
It's really important that you first implement a no contact rule when you're texting your ex.
Why? Well, this can do a lot of things for you but mostly it's to make sure you don't act like this.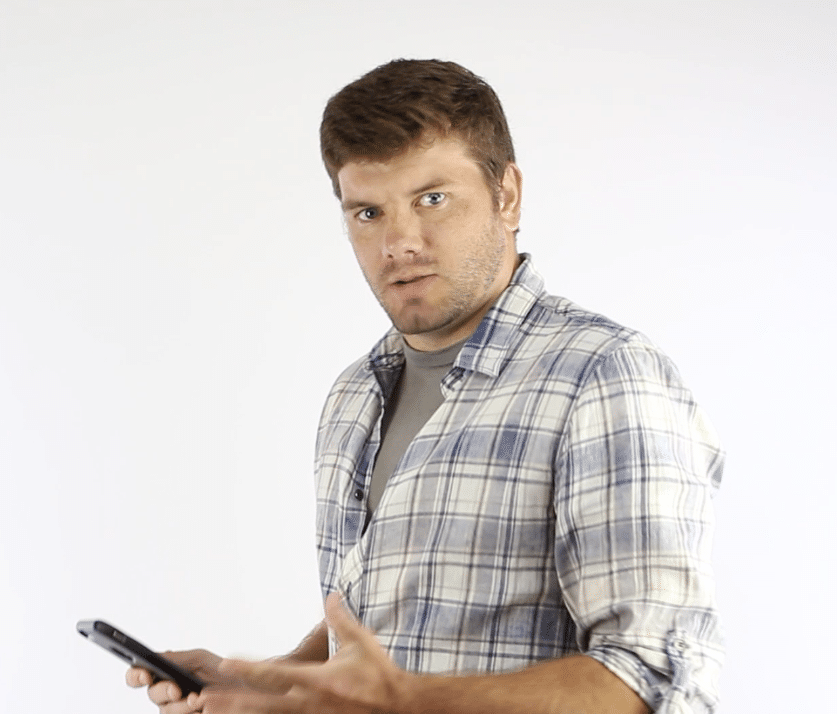 "He won't respond! Hmmmp! Why doesn't he respond?!"
Now, I can go on an on about the no contact rule and the many different important applications that it serves you when you're trying to get your ex back and why it's important to do it but I've already done some many videos. I've written so many articles on it that I think I've covered it and I'm like a broken record going around and around.
Just know one thing, before you text your ex, make sure you do a no contact rule. Because from this point forward. That is the assumption that we are going to be making.
Now, what I like to do is give you four text message responses or four things that your ex will text you and how to respond to them.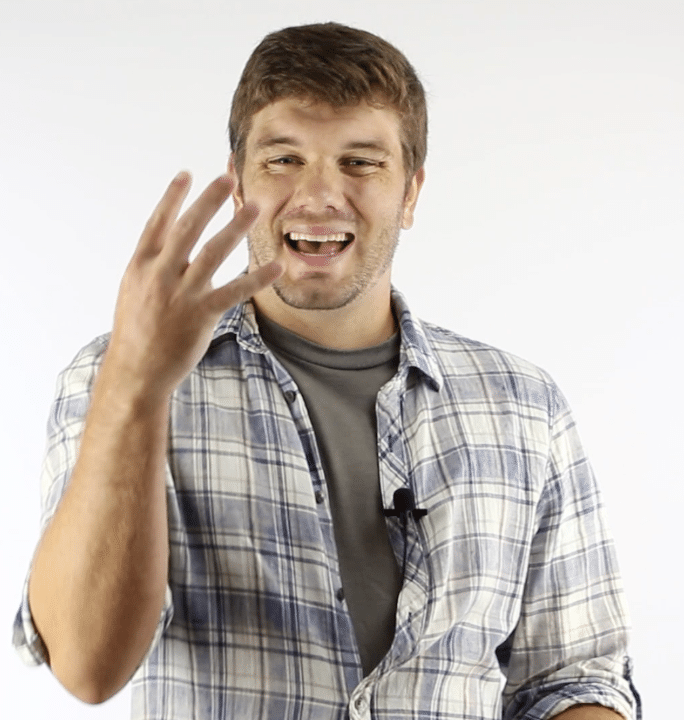 But first let's talk about the many different experts out there who recommend that you do this thing or say this thing but the advice isn't all that really good.
You see most experts will say stuff like,
"Don't reply right away."

"Be Bubbly"

"Always have something interesting to say."
Actually I'm kind of guilty of that last one. Now, here's the important point. When someone says be bubbly, have something interesting to say, don't reply right away, what the heck does that even mean?
That's kind of why I wanted to put this video together for you. I wanted to create something that was really specific on how you should respond when your ex texts messages you in a certain way.
But before we get into the details of that, there is an important concept that I need you to understand: Mirroring.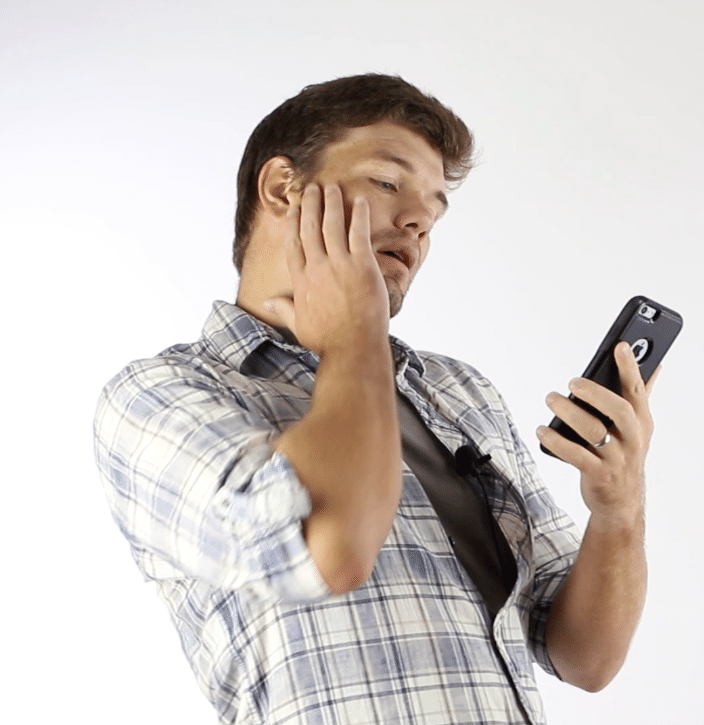 "I am one handsome devil."
No, not that type of mirroring.
When I say Mirroring, I simply mean mirroring your ex's text to you.
So, when your ex texts you, he puts a certain amount of himself into the text. He puts a certain amount of effort into it, if you will. Well, imagine that he texts you with something like this.
How should you respond to that?
Well, if you're not mirroring, you'll probably respond like this.
But the problem with that is, that's not the proper mirroring. He is clearly not putting as much effort into the text message as you are. So, what would be the correct way to mirror his text?
Well, you'd simply do something like this.
See?
Now, if that's too confusing, don't worry. I'm going to explain it when I get to the specific text messages. In fact, I think we're already there. Let's just get right down to it. Let's take a look at the 4 common text messages that your ex boyfriend will send to you and how exactly you should respond to them. Now, let's pretend that your ex boyfriend after a bout of missing of you, send you this text message.
"I've been thinking about you so much!"
Well, your natural instinct will be to do this:
"Oh my god!! Oh my god!! He texted me!! He misses me!"
And well, I can certainly understand the excitement of having your ex boyfriend text you something like that, that's not the correct way to act. Instead you should say something like this:
"Well, of course you do."
It's flirting. It's cheeky. It is really a smart way to go. Now, let's get to one of the most common types of text messages that your ex boyfriend will send to you after the no contact rule. It's what I like to dub the one word text message.
You know, he'll start a conversation with,
"Hey"

"Sup"

"Yo"
Though that last one may not be common.
So, how do you deal with this?
How do you respond to a one word text message conversation started from your exboyfriend? Well, there's a lot of different ways but remember when I was talking about mirroring and how you need to basically mirror the effort that he's putting into his text messages? You should mirror this text message. So, if he says to you,
"Hey"
You should say: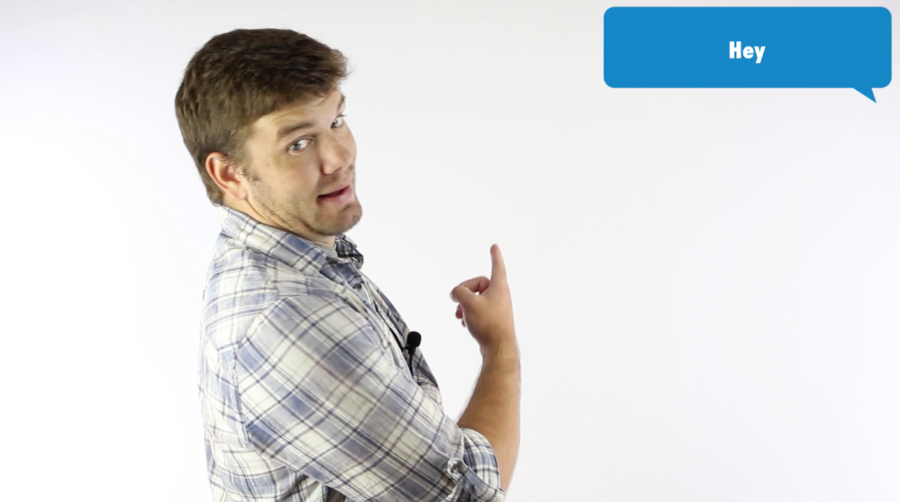 "Hey"
Get it? or if you really, really want to get technical with it, don't respond at all. He puts in minimal effort, you put in no effort. Now, unfortunately this next text message happens a little too much and it's painful when it does happen.
So, what is this text message?
Well, it's the stand up text message.
"Hey, I can't go out with you today. I got super busy."
And when a lot of women, especially when they put in so much effort. So much work to try to get their ex boyfriend back, get a text message where your ex is basically standing you up, they act like this.
"Hmm, can't go out with me huh?? Well, let's see what Sebastian has to say about that."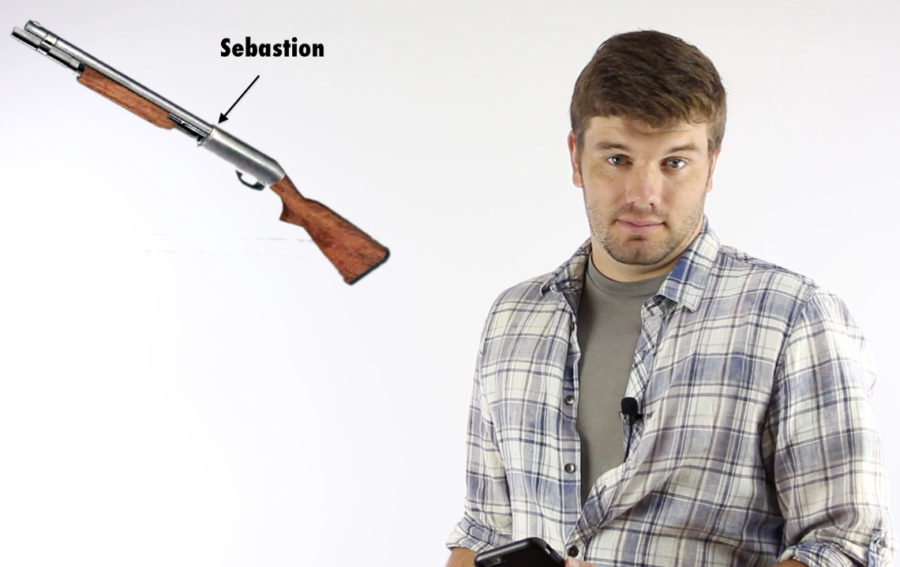 So, what's the play here? Do you simply just accept the fact that he stood you up and you basically lay down and take it? No. The correct play is to send a message like this.
"Oh, that's completely fine. In return, I met the most amazing people."
And this text message works really great because it makes him understand that there are consequences.
It makes him understand that you're a hot commodity and even works better if you could have actually pictures to go with it. So, he's not just thinking you're making it up. Now, let's go to the final and probably most common and most asked text message that I get.
The dreaded one word response after you have put your heart and soul into a text message.
So, pretend for a moment that you sent this text message to your ex.
"I miss you so much. I feel like I am barely hanging on."
There's a lot of emotion in there. There's a lot of words in there. You put a lot of effort into it. Except after he gets the text message, he responds with this:
"Ha ha!"
So, what do you do to this?
Do you get really angry at him for basically not responding how you wanted him to respond? No, stay true to the mirroring tactic. If he says haha, you say haha back or if you really want to get really technical with it, no response.
Simply don't respond after that.
Make him understand that there are consequences when he doesn't put effort into his text messages.
And that's going to do it for this video of the ex boyfriend recovery YouTube channel. I want to take a moment and then thank you for watching to the end. If you'd like to learn more about text messaging, simply go to www.exboyfriendrecovery.com. I have a quiz there you can take on text messaging. I have so many resources. In fact, I'm rewriting an entire guide on text messaging.
So, if you want to get that guide, simply sign up at www.exboyfriendrecovery.com. Take one of the quizzes. I'll see you there.