74% of women say The No
Contact Rule got their ex back
Without a doubt the most successful strategy for getting an ex back, Chris Seiter, shares his best kept secrets on one of the hardest strategies to stick to.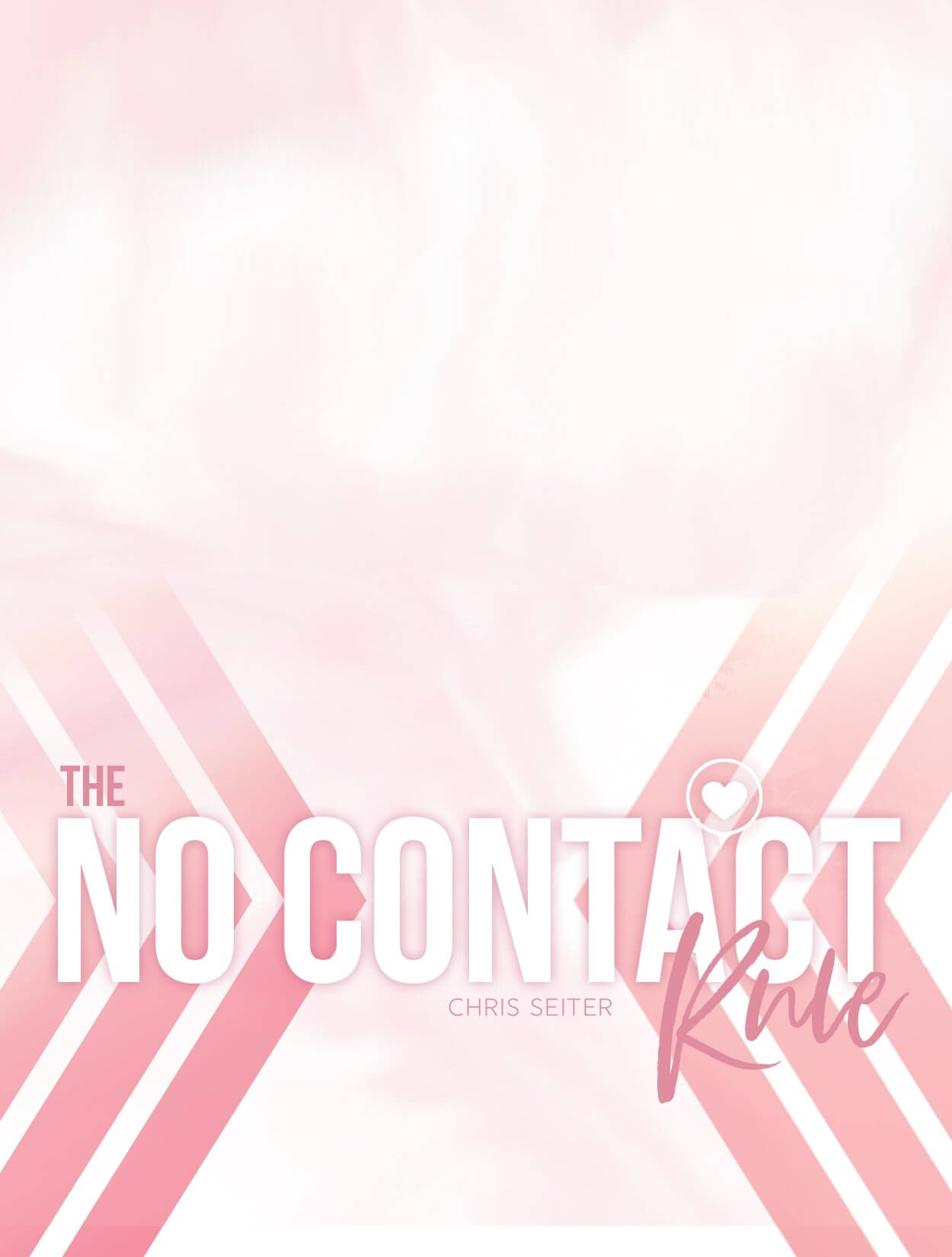 1
The No Contact Rule allows for personal Recovery
2
The No Contact Rule helps levels out your Ex emotionally
3
The No Contact Rule creates interest & attraction with your Ex
Here's a bit of what you'll learn from The No Contact Rule Book
This Premium Core eBook is both massive in length and incredibly important to those who are trying to get "emotionally right" with themselves. It is also an indispensable tool in helping you understand how to effectively employ the No Contact Principle if you are seeking to re-engage with an Ex partner.
Break ups, Separation, and Divorce can all take a toll on a person's emotional psyche. I talk about that at length and provide you with an assortment of recovery strategies.
In our research, we have found the No Contact Principle to be one of the most successful strategies for getting an ex back as well as healing from your relationship ordeal. It's time for you to get your hands on it!
The No Contact Book also explores…
1
Top Facts & Myths Surrounding Breakups
2
The Phychology behind The 7 Breakup Techniques
3
The Importance of 'Self Concept Clarity'
4
Every Facet Of The No Contact Rule
5
Should You Always Freeze Out Your Ex In Every Situation?
6
The Golden Rule Where You Can Break No Contact Early
7
Limited Contact (And When To Use It)
8
Phantom Contact (During No Contact)
9
The Idea Of A "Two Front Campaign"
10
The Value Of Coping Strategies
11
The Principle Of "Anchoring"
13
Attachment Styles Theory
14
What To Do After No Contact
Who's Behind The No Contact Rule Book?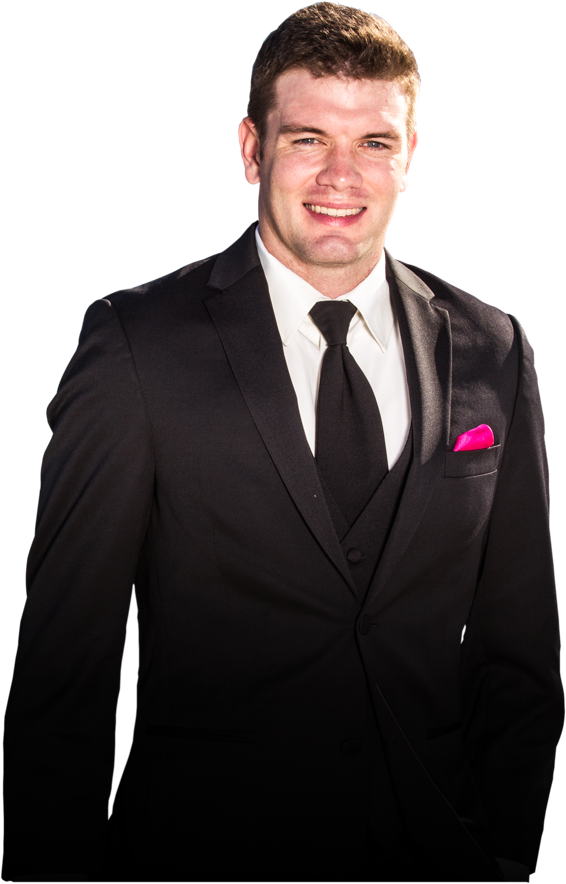 Chris Seiter, a Professional Relationship Consultant and founder of Ex Boyfriend Recovery, work has helped thousands of people get their exes back.
Meet Chris and the EXBR Team
Here's a few of Chris' favorite success stories
"I followed all of these steps. Eventually when I visited my ex (after the no contact period that Chris talks about in PRO,) I went to his place to get my things back, we ended up talking and in the end he literally begged for me to take him back. I did! One of the best purchases I have ever made."
"I listened to Chris' advice and was dead silent for three and a half months. Now I am married to him! "
"Hi Chris, I did buy your book! I read it at least 50 times and while I was initially very skeptical that your process would work I took a leap of faith and as of last night we are officially back together. Thank you sooooo so much!"
Ready to get your hands on The No Contact Book?
The No Contact Rule is without a doubt the most successful strategy for getting an ex back. Chris Seiter shares his best kept secrets about one of the hardest strategies to implement.

for only…